Descry Technologies
Descry Technologies specialises in bespoke software and data analytics consulting, with an emphasis on large data models and high performance, low-latency software. We evaluate and scrutinise existing datasets for compliance purposes and compile independent reports without compromise.
News
The workshop materials presented at the Open Repositories 2023 workshop are now available on this page.

Descry Technologies Founder, Ian van der Linde, will present a hands-on workshop on upgrading to DSpace 7 at the upcoming Open Repositories 2023 conference held at Stellenbosch University and the Lord Charles Hotel in South Africa. The full day workshop will take place on June 12th, 2023. For more details, see the OR 2023 conference…
What we do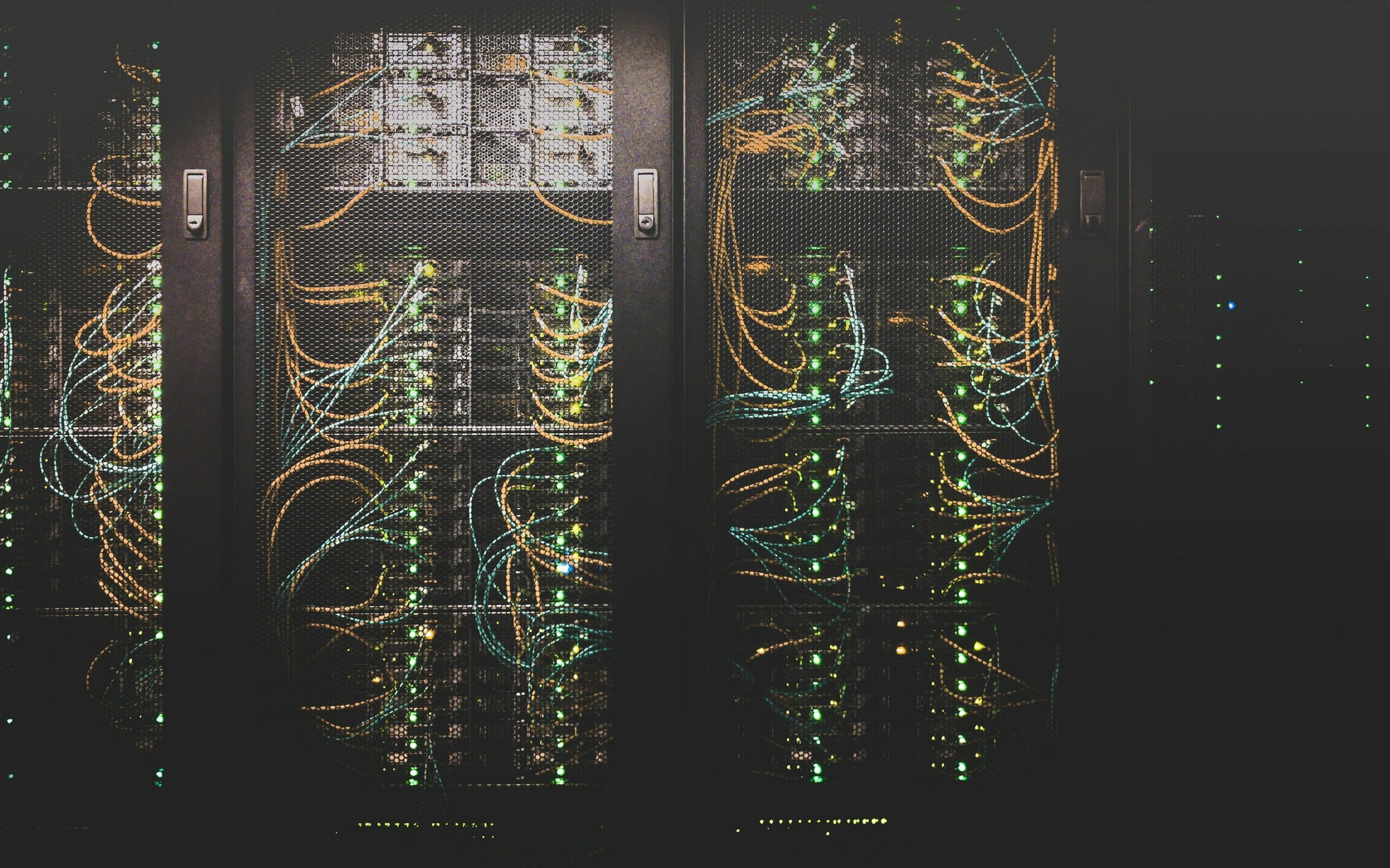 Repositories
We set up, maintain, customise and troubleshoot large data and document repositories running on DSpace software.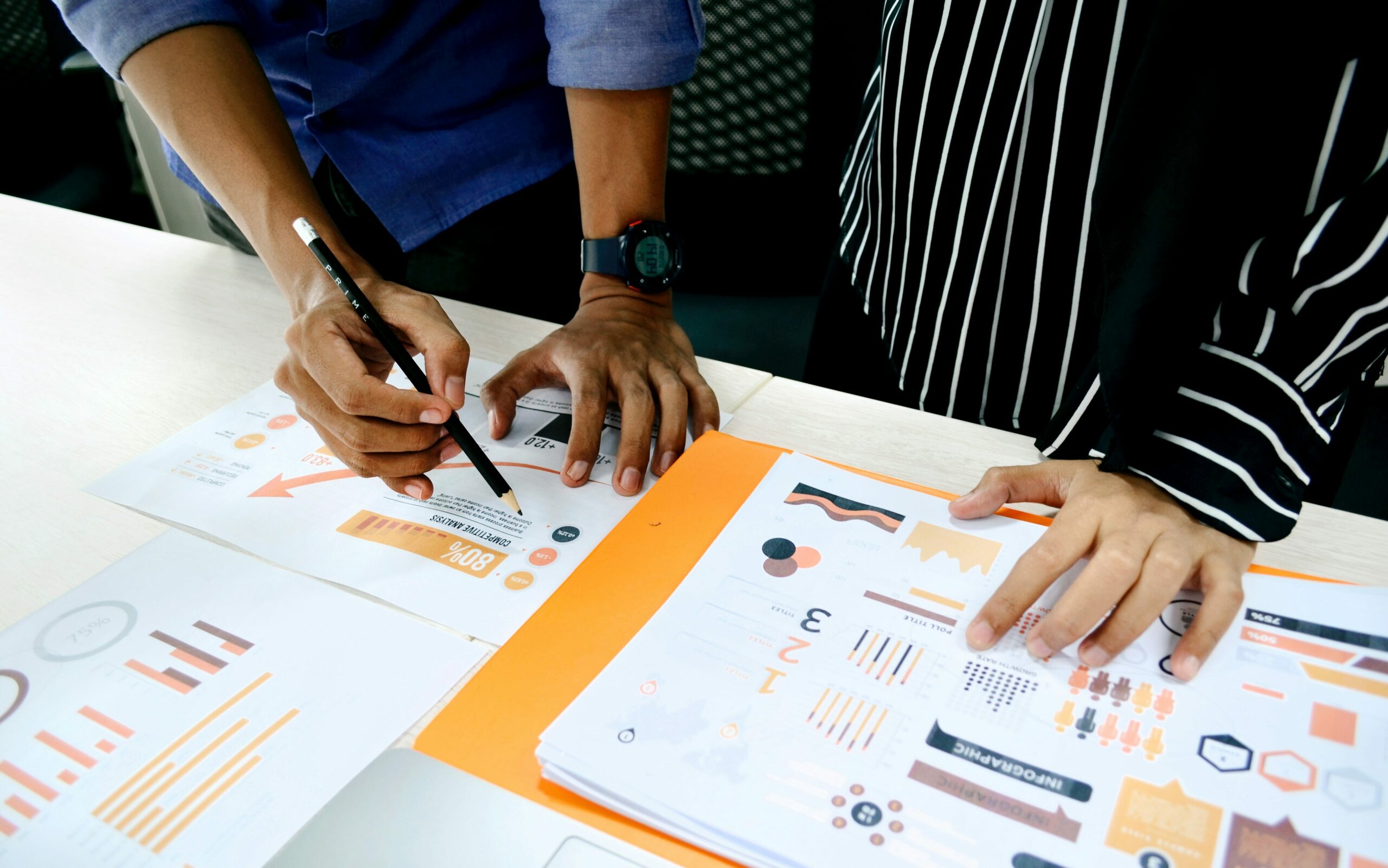 Data analysis
We store, analyse and disseminate large structured and unstructured datasets.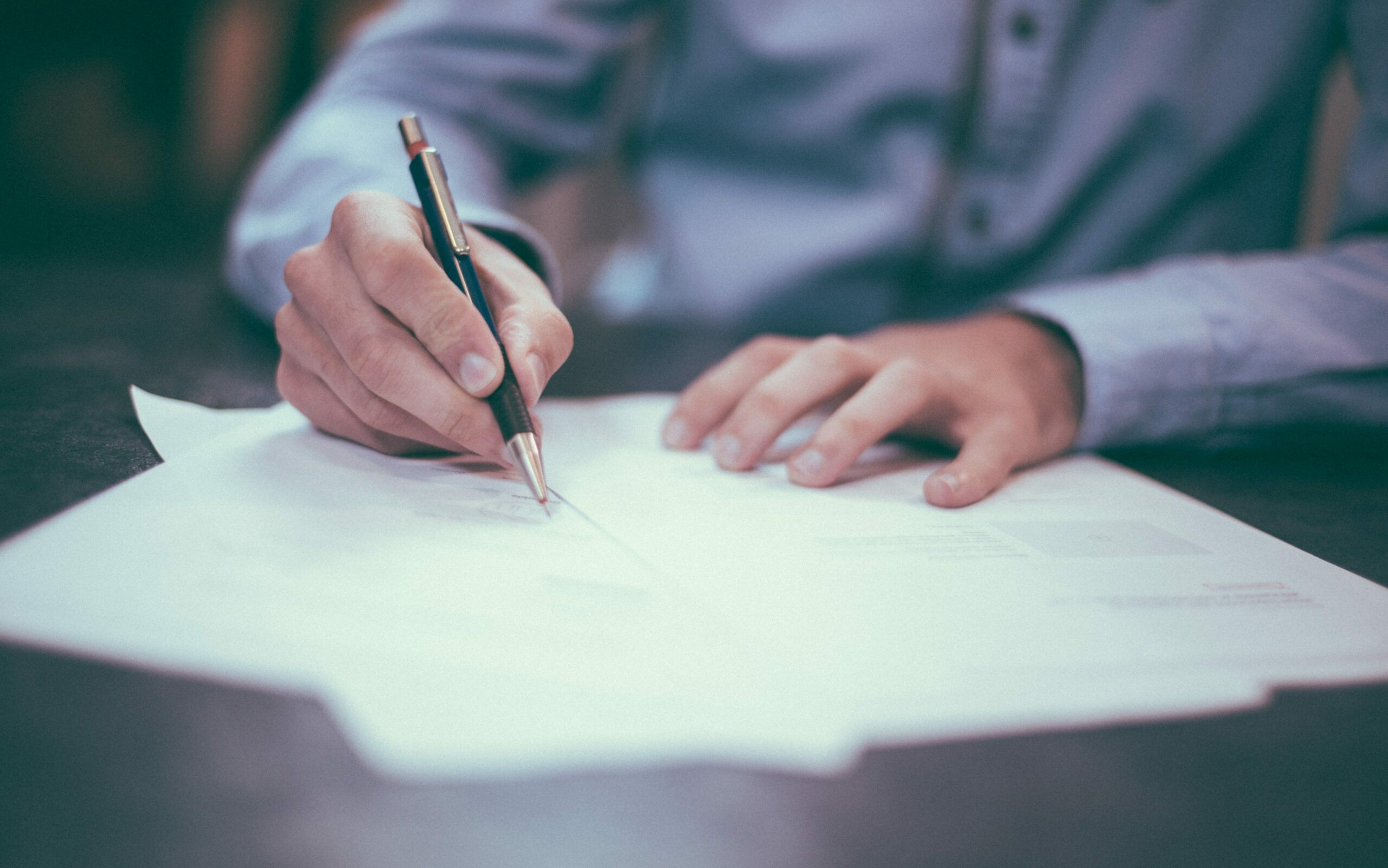 Compliance reporting
We evaluate and scrutinise datasets for compliance purposes and compile reports without compromise.
Expert consulting for compliant, high-performance solutions
Descry Technologies is a consulting firm that specializes in creating custom software and conducting data analytics, with a specific focus on large data models and high-performance, low-latency software. For compliance purposes, we carefully examine and evaluate existing data sets and compile unbiased reports.
We are deeply committed to providing top-tier services with an unwavering attention to detail, and we guarantee quick results without sacrificing accuracy or quality. You can rely on our ability to create tailored solutions that meet your individual needs.
Why choose us?
Results-driven
We measure our success by the results we deliver to our clients, and we are committed to delivering actionable insights that enable our clients to make data-driven decisions with confidence.
Professional
We take a professional approach to every project we undertake, ensuring that we deliver high-quality services that meet the needs of our clients.
Adept
Our team of adept data analysts and consultants has the skills and knowledge to handle even the most complex big data challenges, delivering innovative solutions that help our clients succeed.